Sitting at the forefront of a constantly changing technology, our studio maintains a primary focus on pushing our abilities and creative development further with each project.
Our team set out to build a series of vignettes centered around a family of skincare products with the goal of pushing ourselves and the technology we use further. 
The series is focused on 3 products in particular: a foaming cleanser, a smoothing cream, and rejuvenating serum.
Although the subject matter was simple, each vignette aimed to showcase the highest possible level of quality in simulation, lighting, materiality, and composition.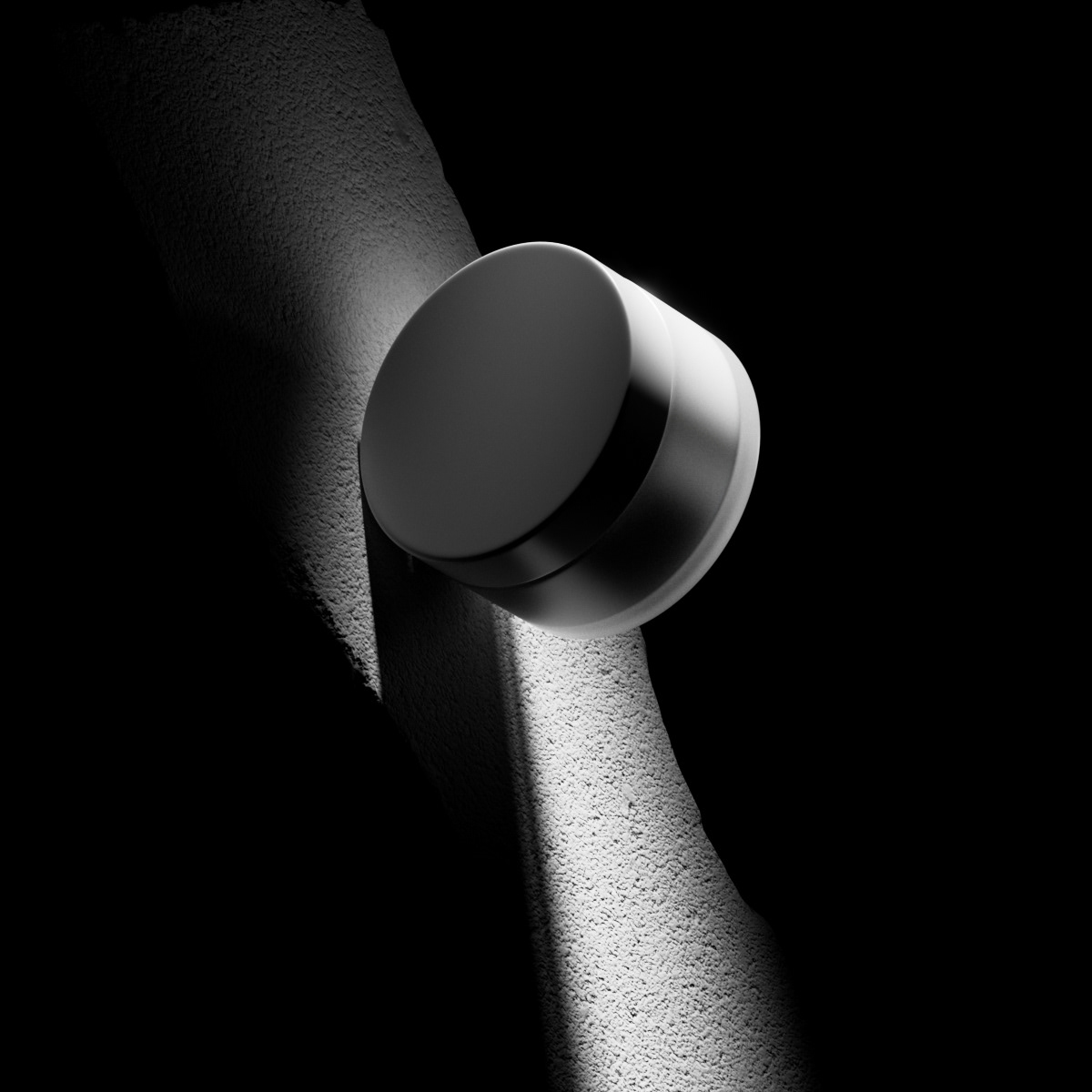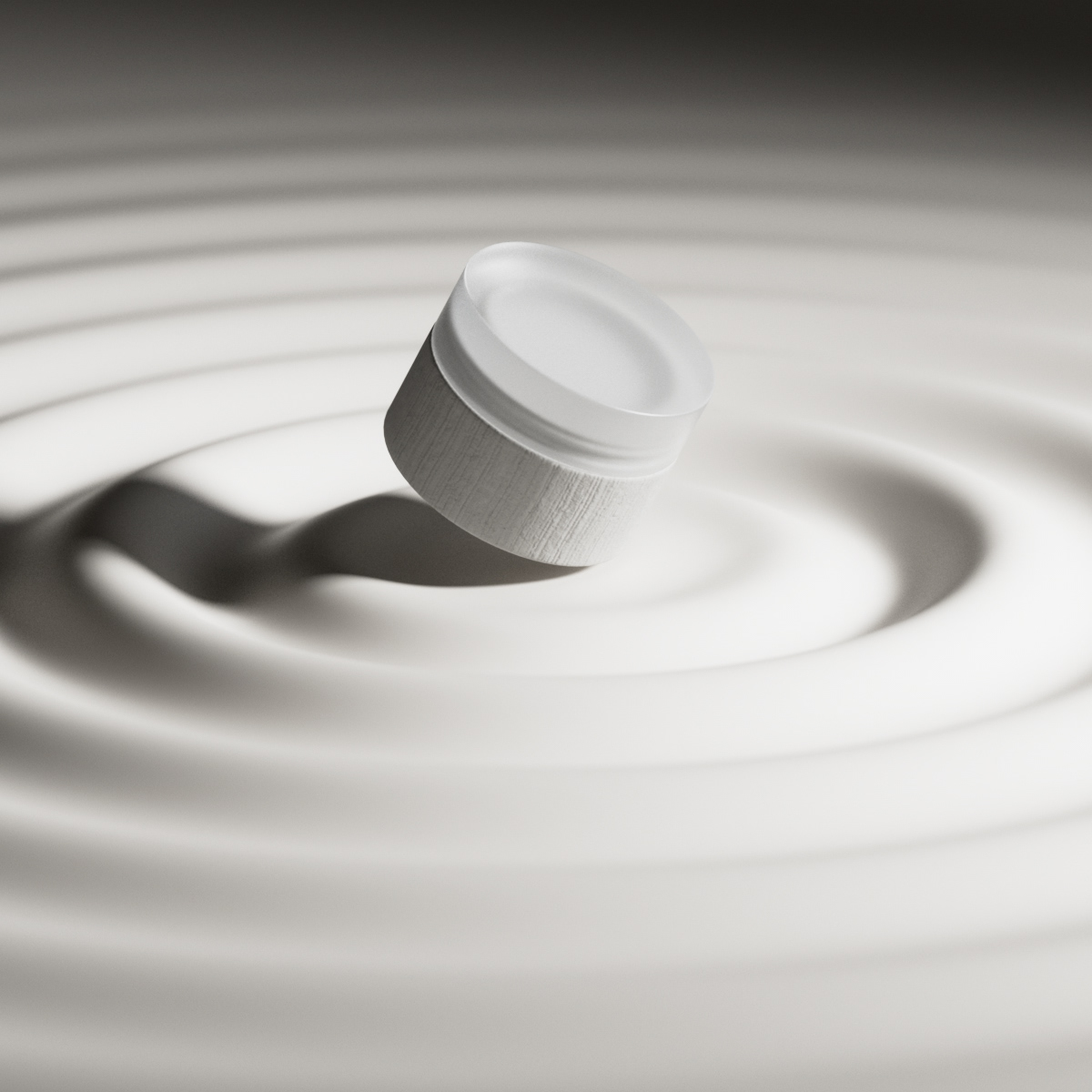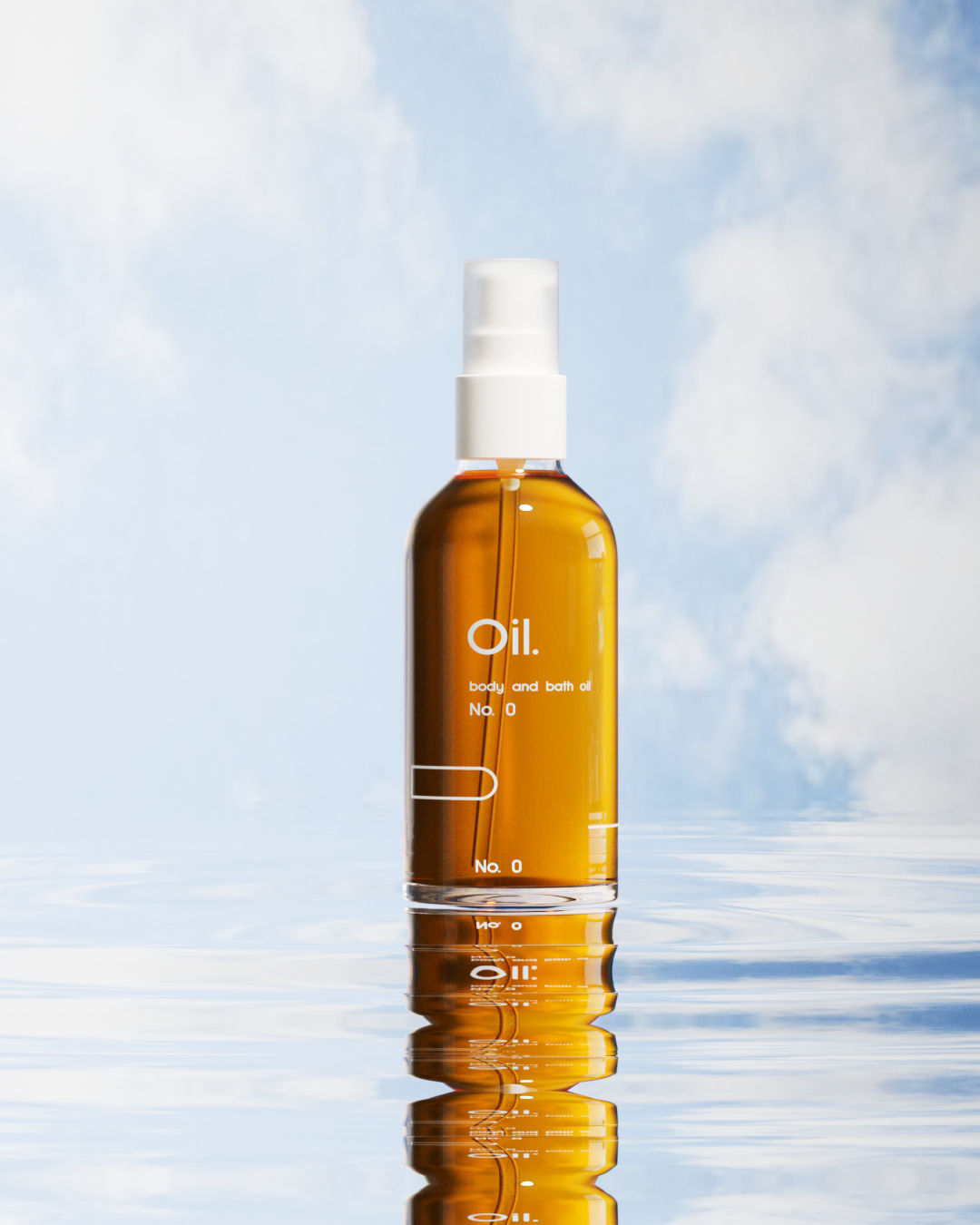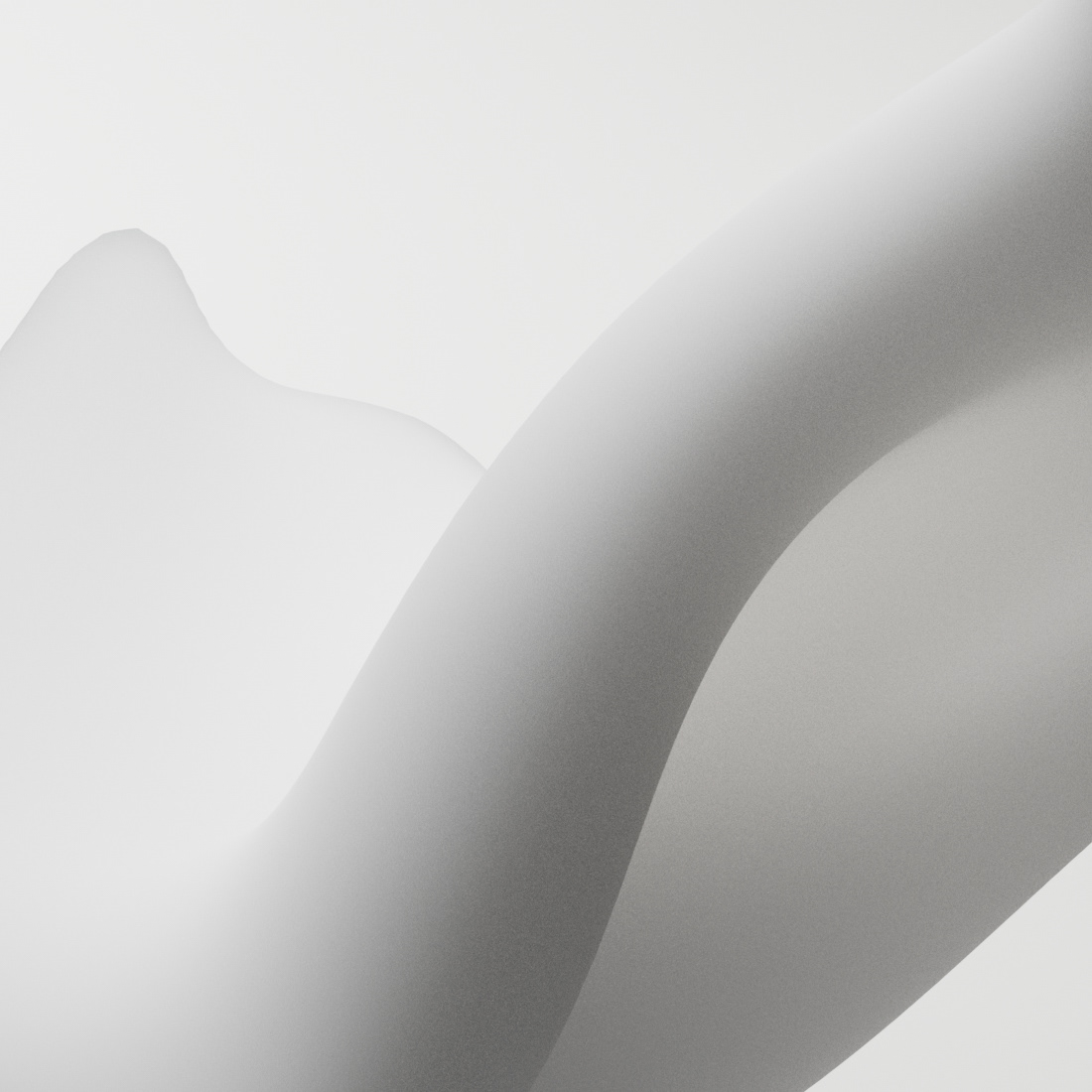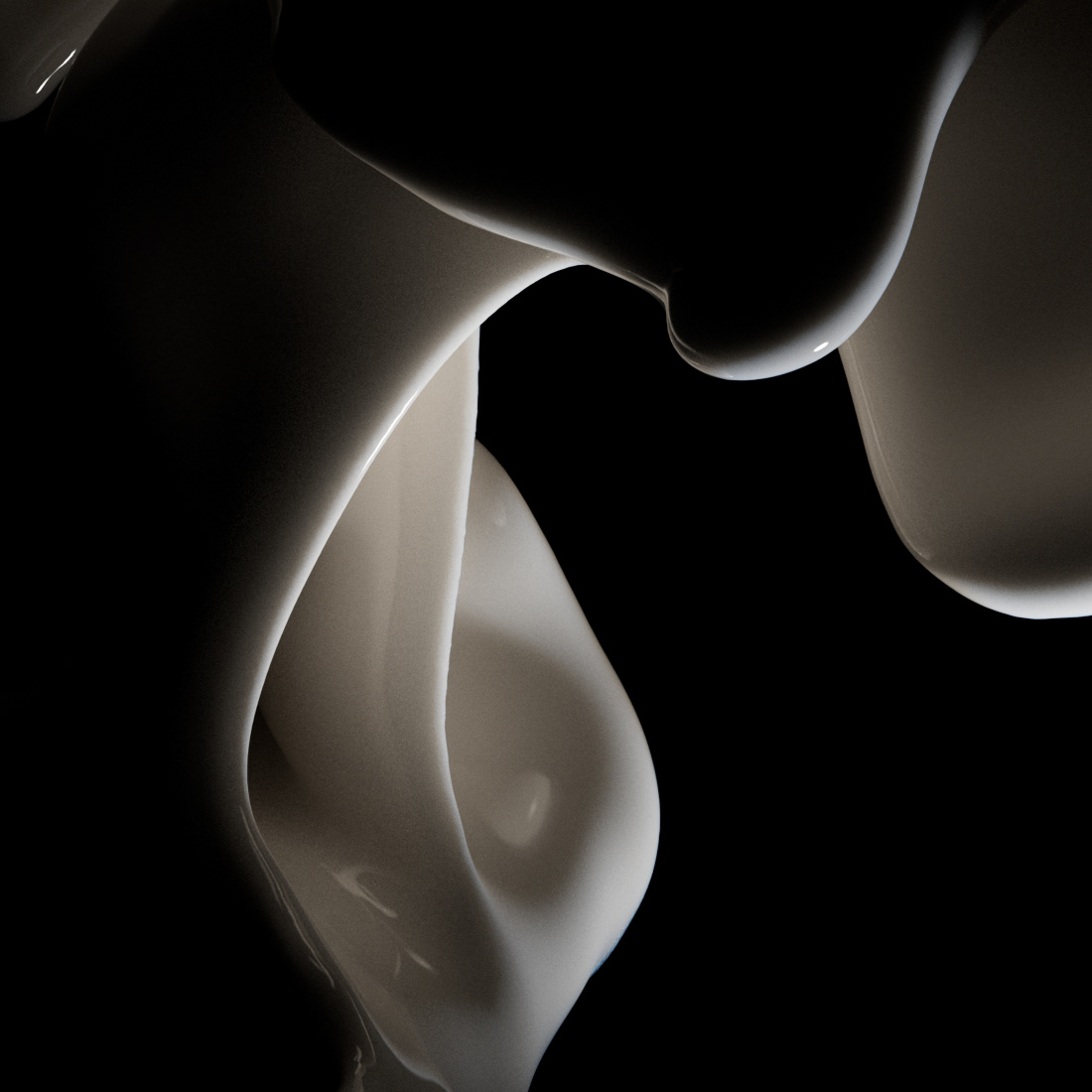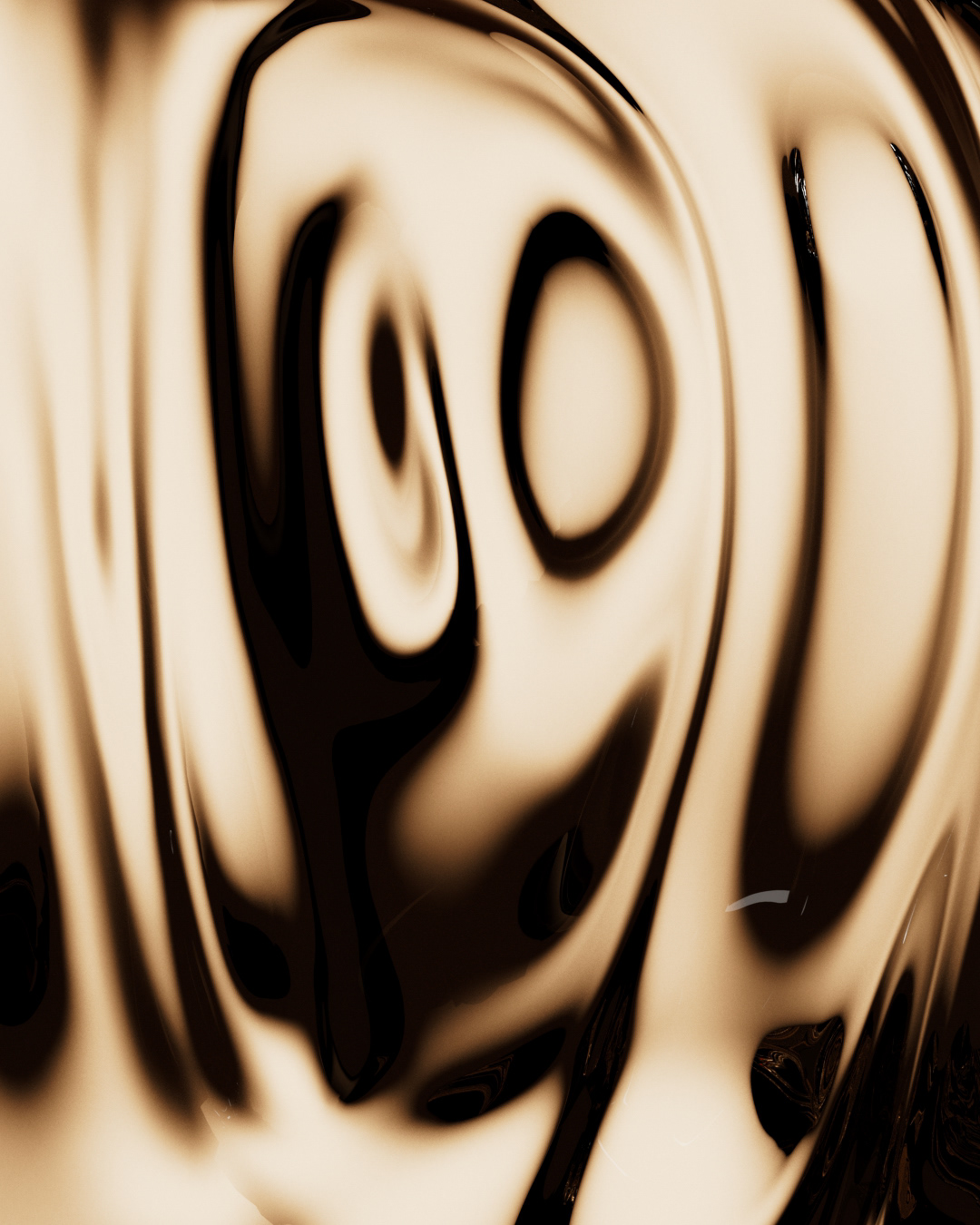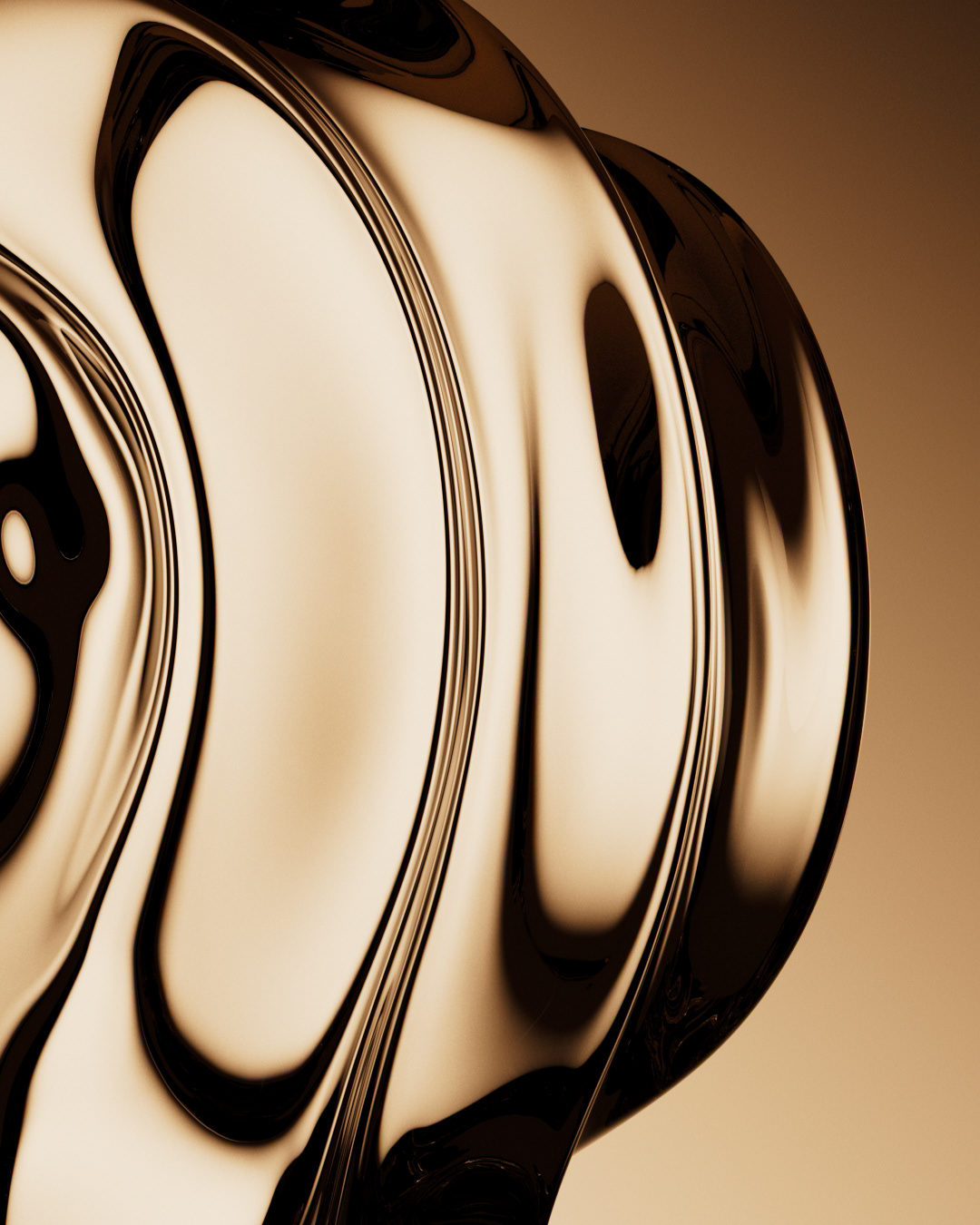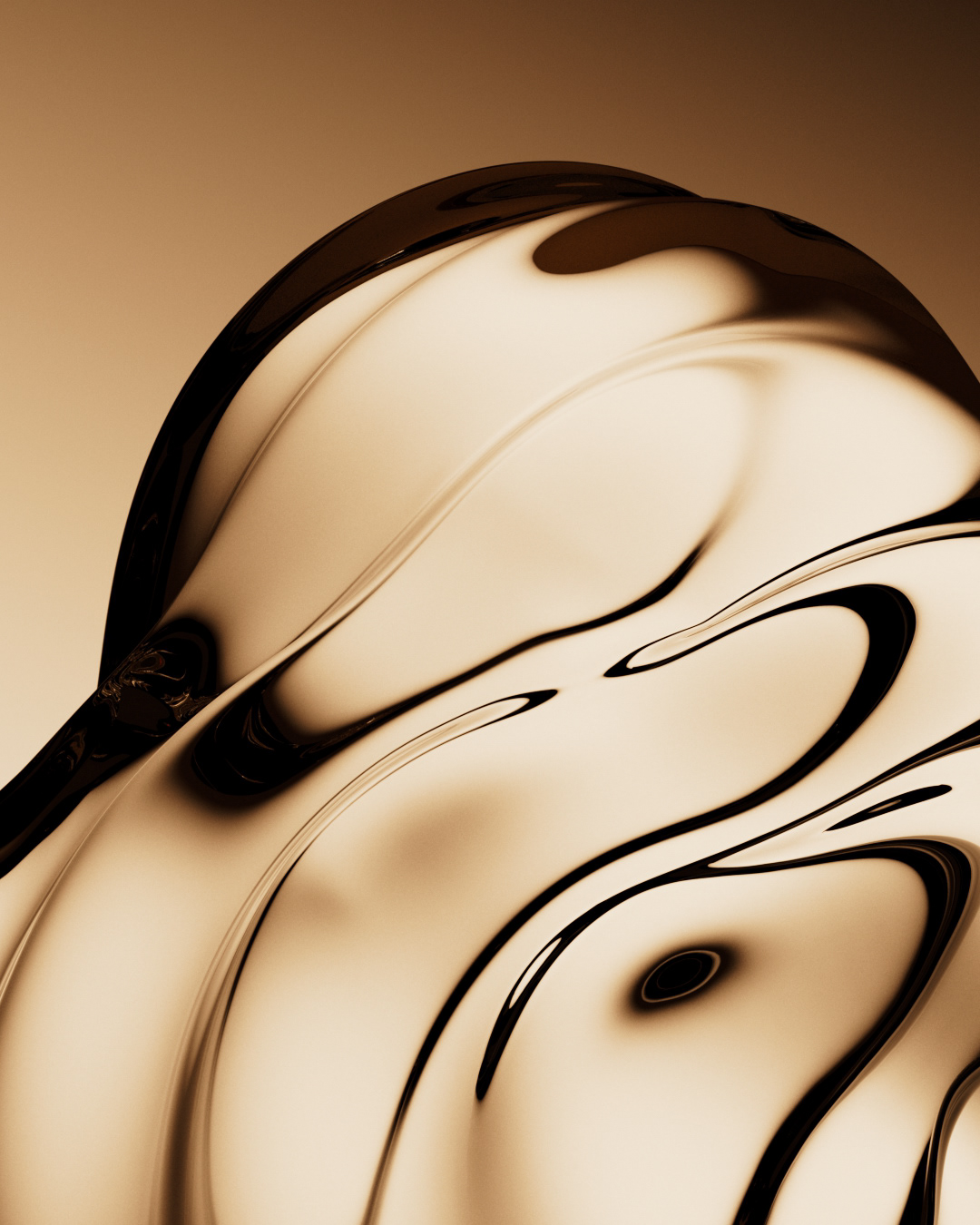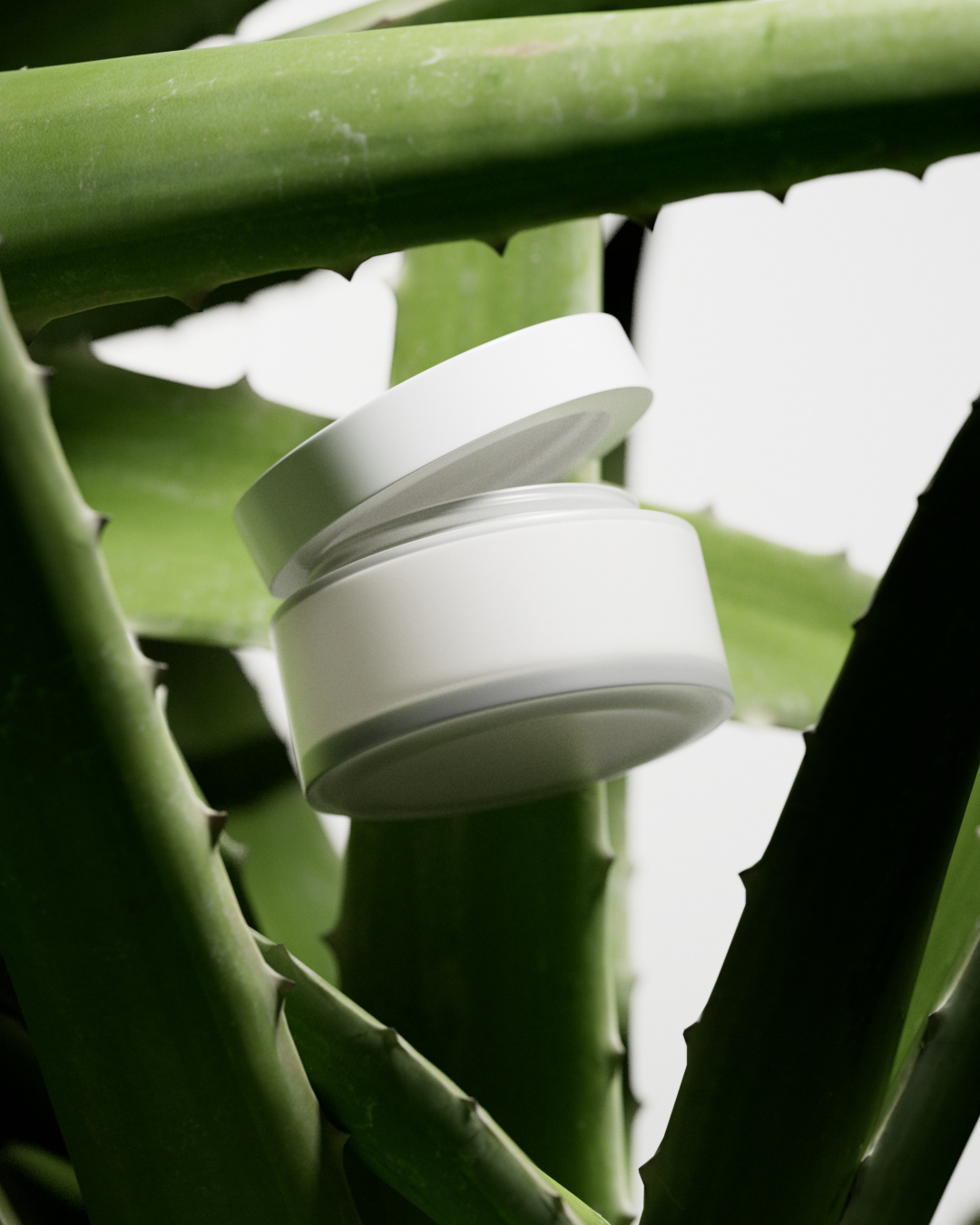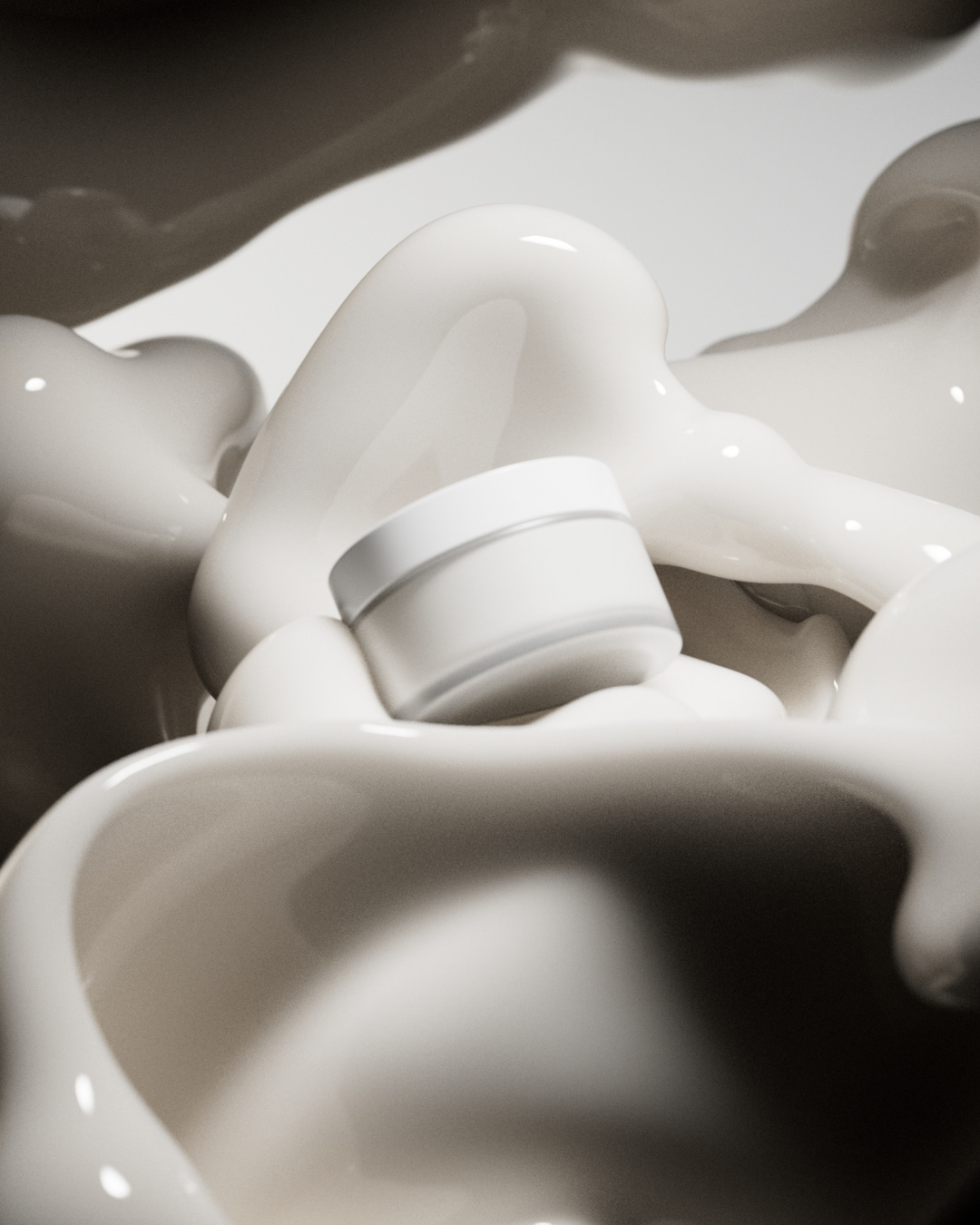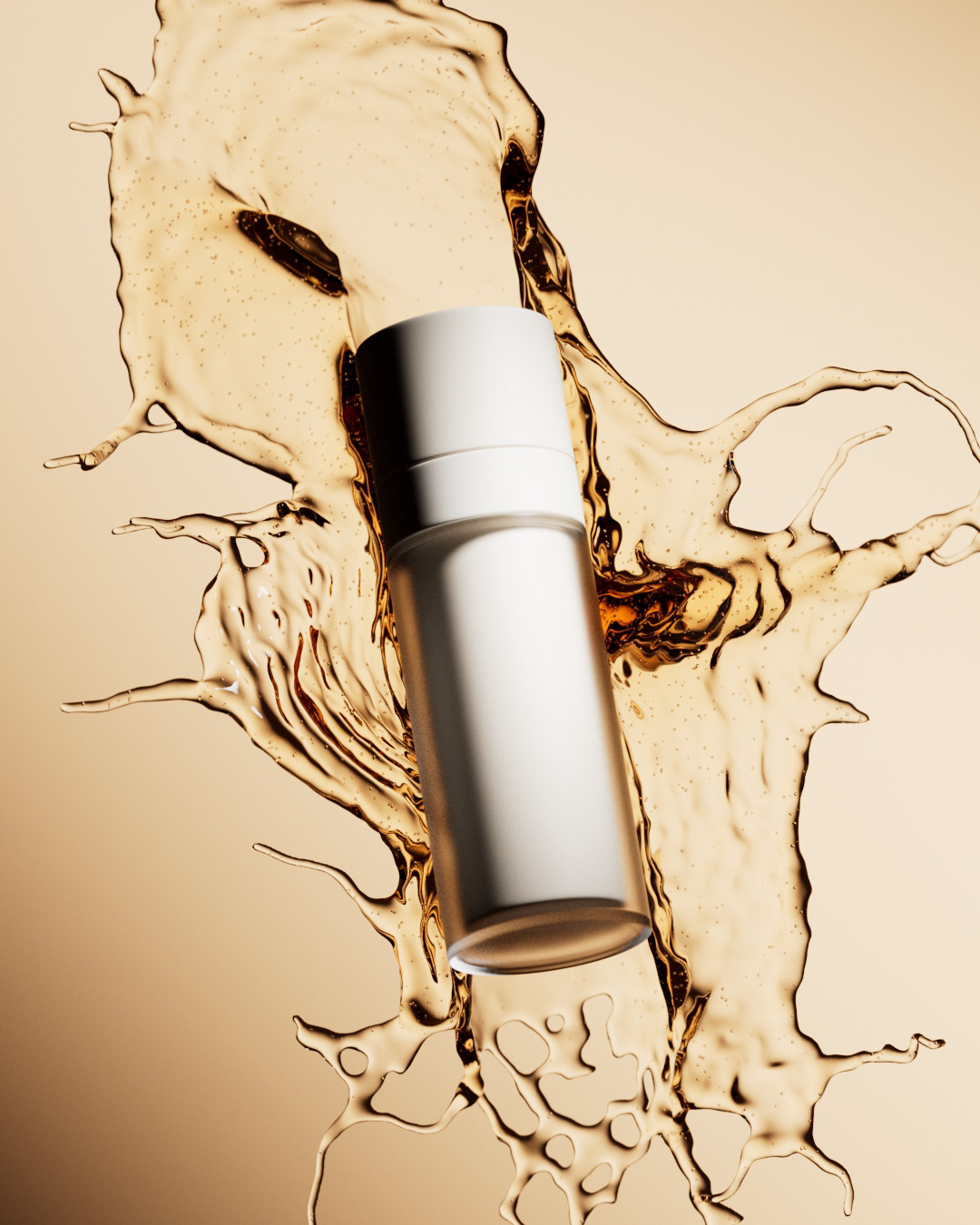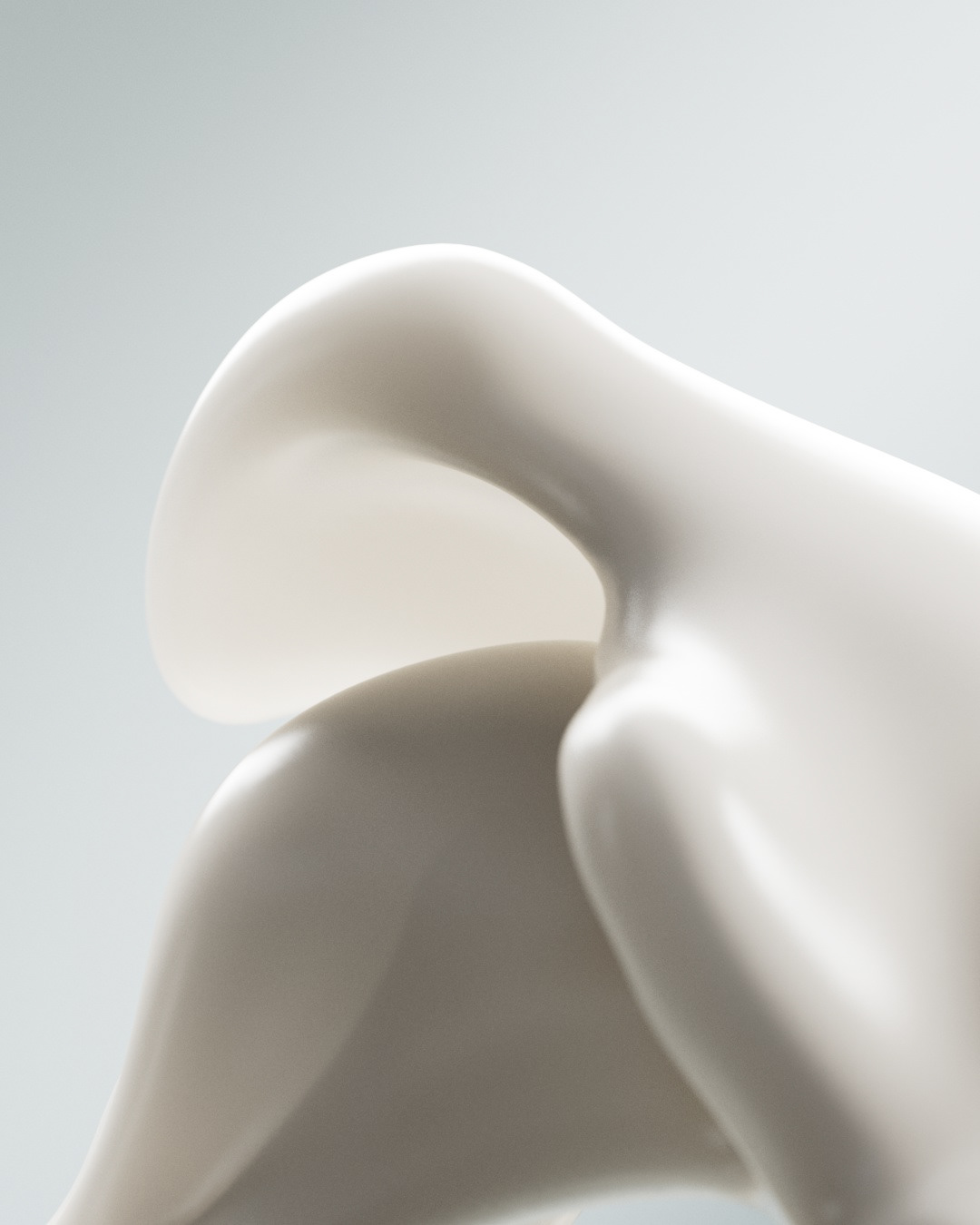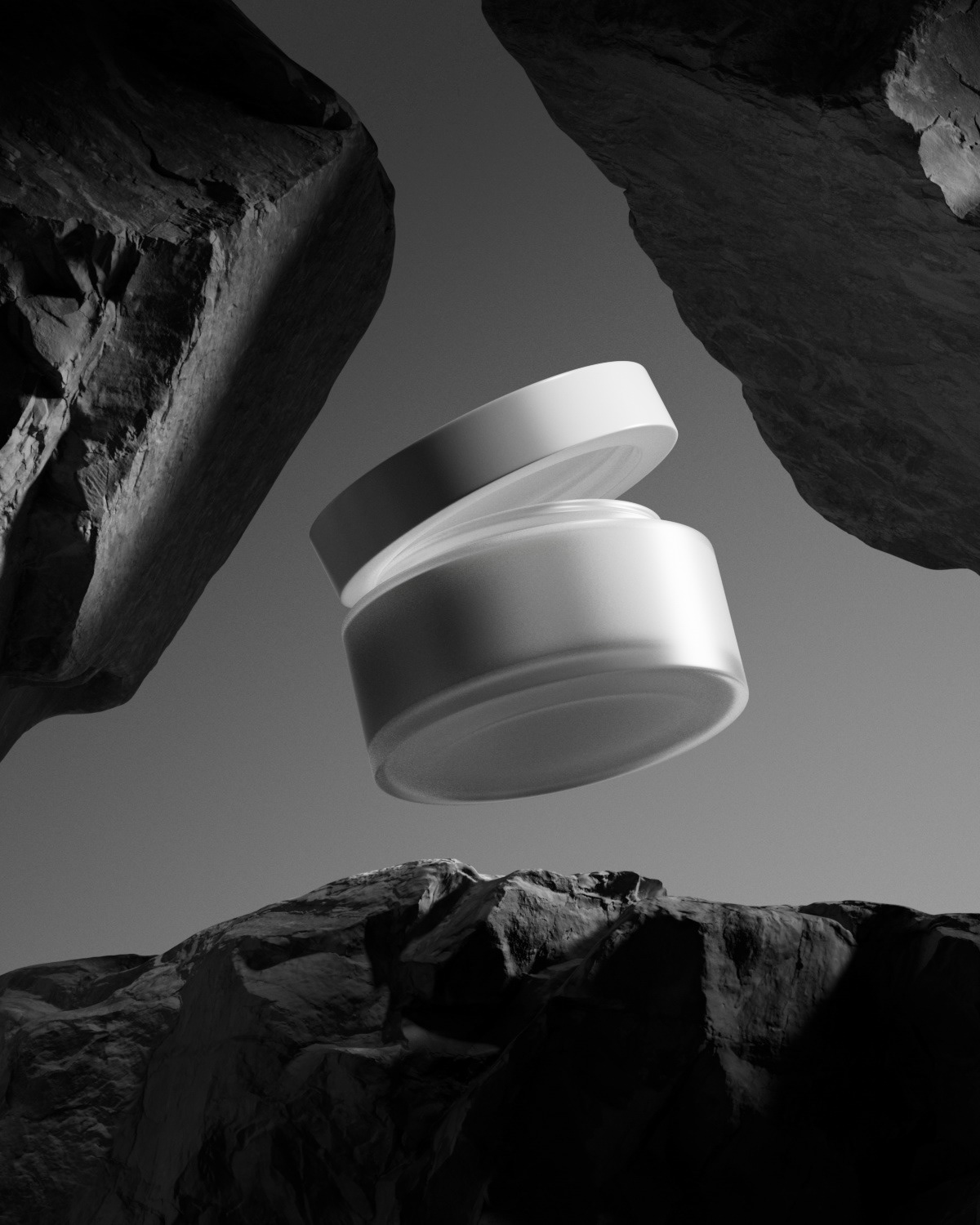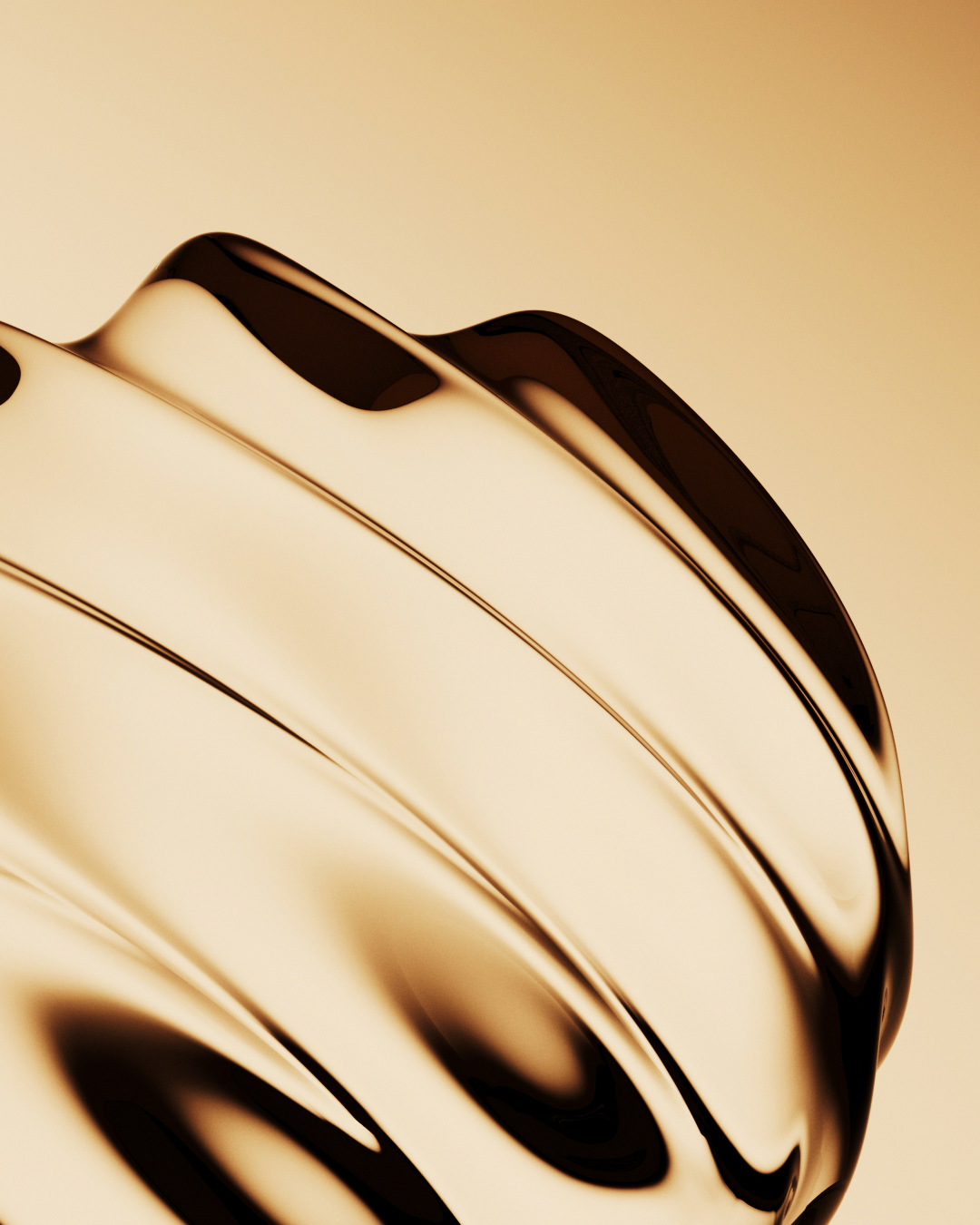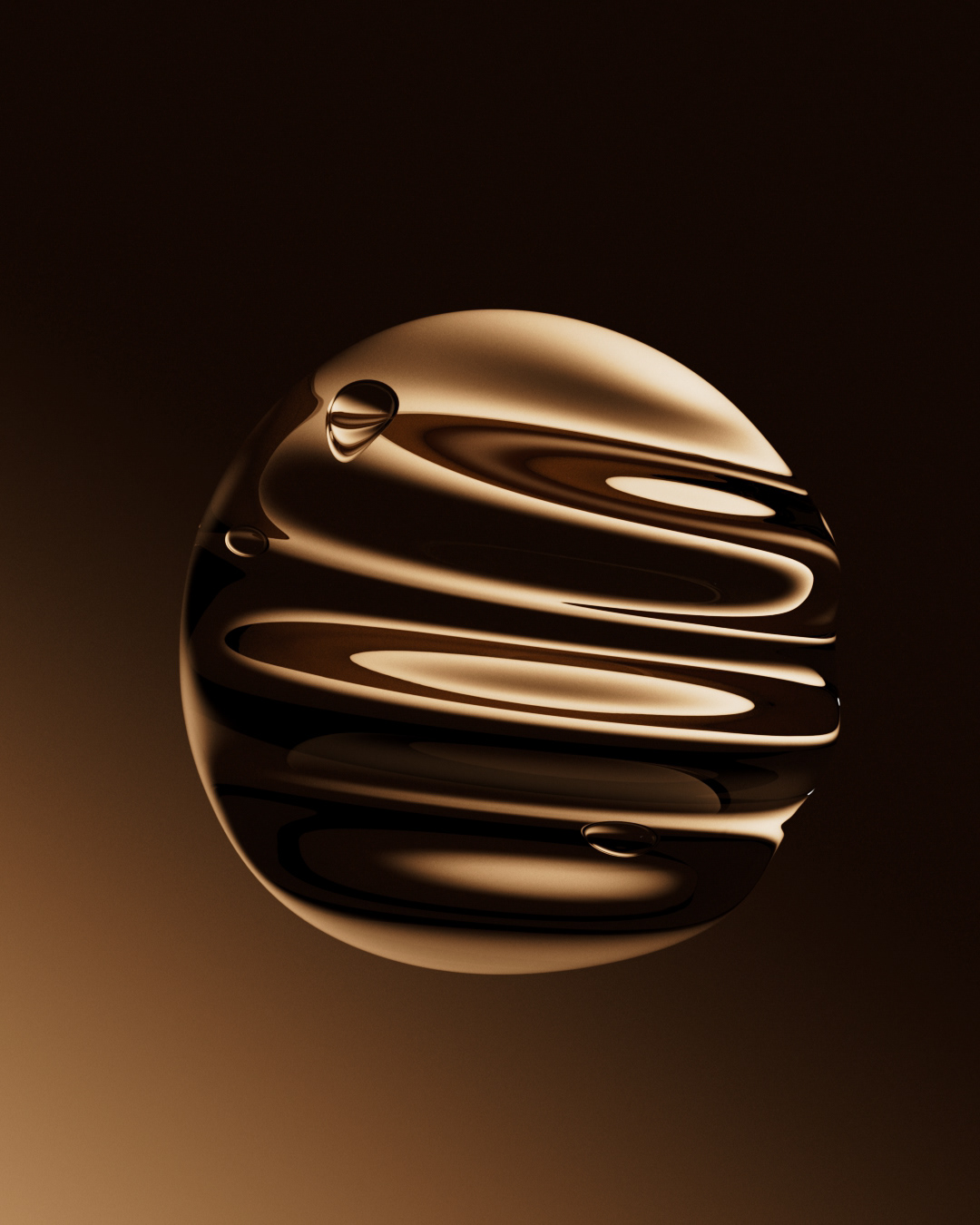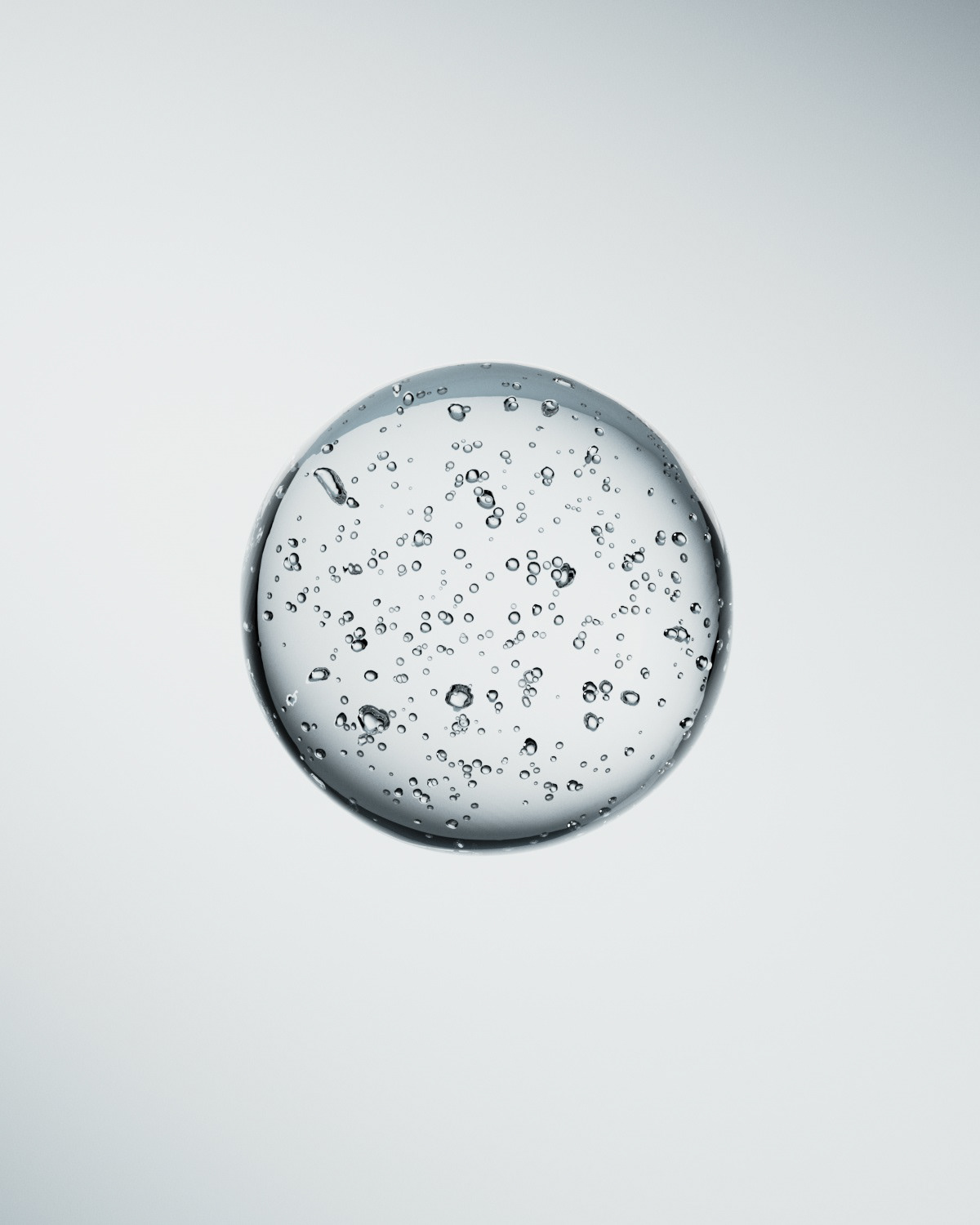 Credits:
Animation and design : Stylo Creative
Sound Design: Aaron Graham